About Us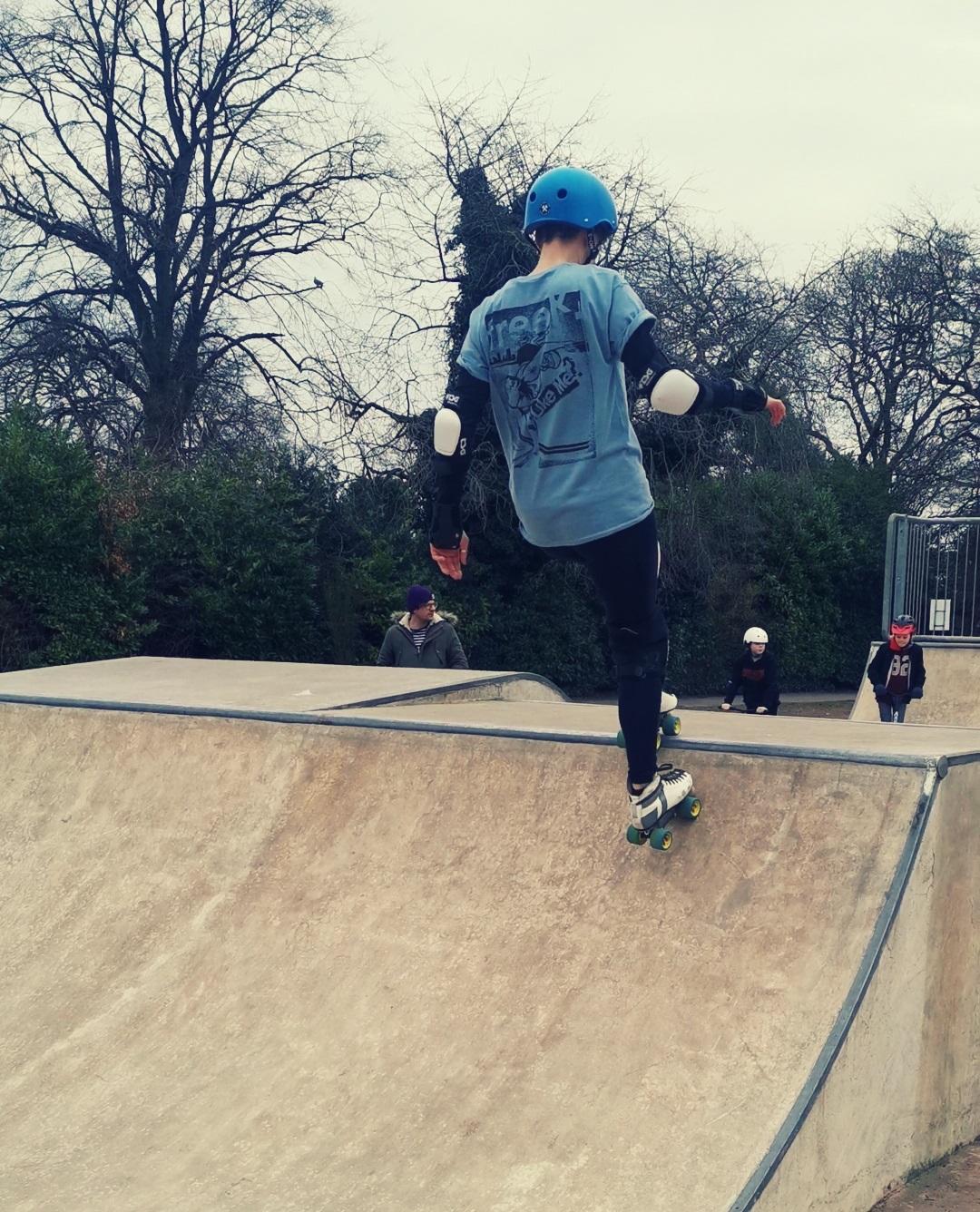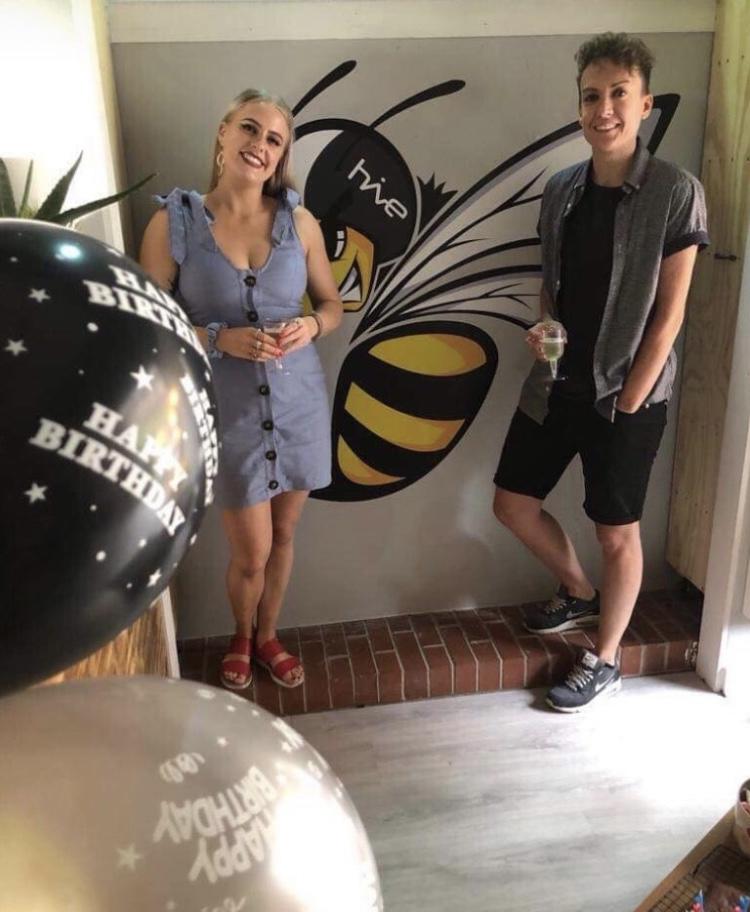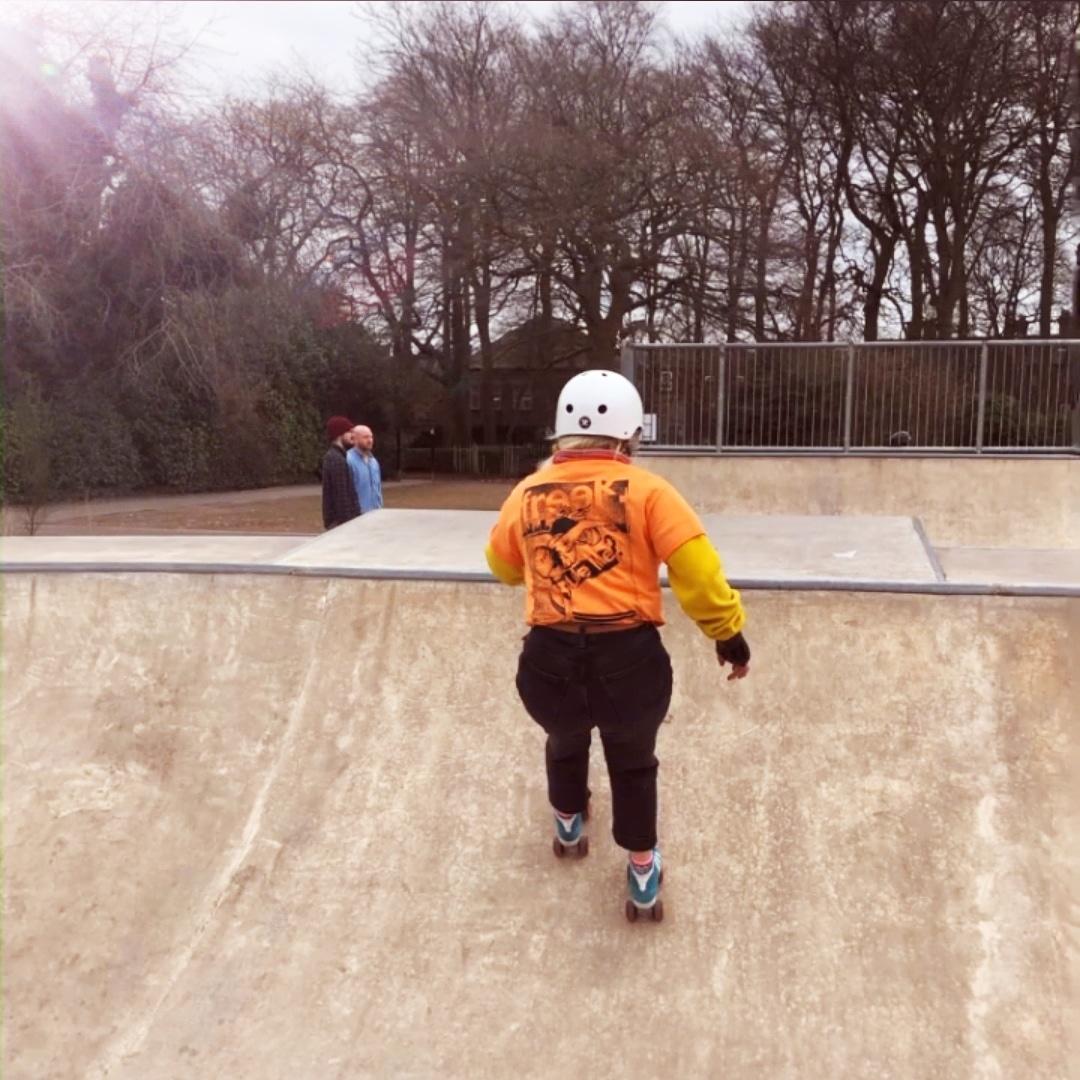 We are Faye and Kerrie (A.K.A Blondie & Rascal) – owners of Hive Skate Hub and we love skating!
We have heaps of skating and coaching experience between us and we love seeing people out on skates learning new skills. Hive Skate Hub provides a range of quad roller skating products from disciplines such as roller derby, park/ramp skating and recreational skating. We stock the latest products for beginners to advanced skaters and everyone in between.
Our main sport and love is roller derby, with a background in artistic skating thrown in. We also love to skate outdoors, and practice on the ramps whenever we can. We are knowledgeable about a wide range of products and are happy to give any skate advice to those that need it. We have a work station where we'll make your skate set up come to life. We can mount your favourite plate to your dream boot. Or we can make you a custom set of Vans roller skates with our very own FREEK base.
We opened our Manchester skate store in 2018, and everyone is welcome to stop by and chat to us all things skate related or simply hangout. Our huge TV shows the best in roller derby games as well as the latest park tricks on loop. Hive is easily accessible; our Manchester skate shop is located on Oldham Road across from Wing Yip and Royal Mail Depot.
Thank you for choosing to visit us - your support means everything. There is nothing better than being a part of this wonderful roller skating community!