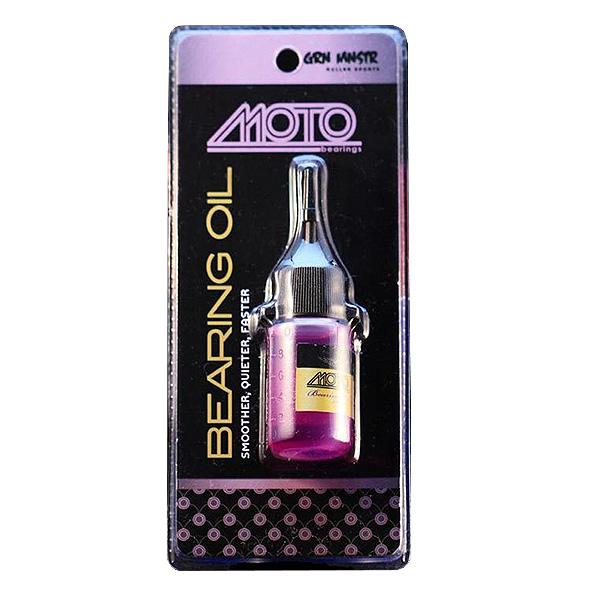 Moto Bearing Oil
087
Moto Bearing Oil is the best for your skate bearings.
Ionically bonding to the surfaces of the ball bearings and races, the Moto Bearing Oil contains a micro polishing element to gently buff the internal components to provide a smoother, quieter, faster bearing. One drop of the Moto Bearing Oil per bearing is all that is needed after cleaning or if they are dried out.
Moto Bearing Oil is recommended for use with other Moto products and similar skate bearings.
If the quantity you require shows as out of stock, please contact us as we may be able to get it back in for you pretty quick.