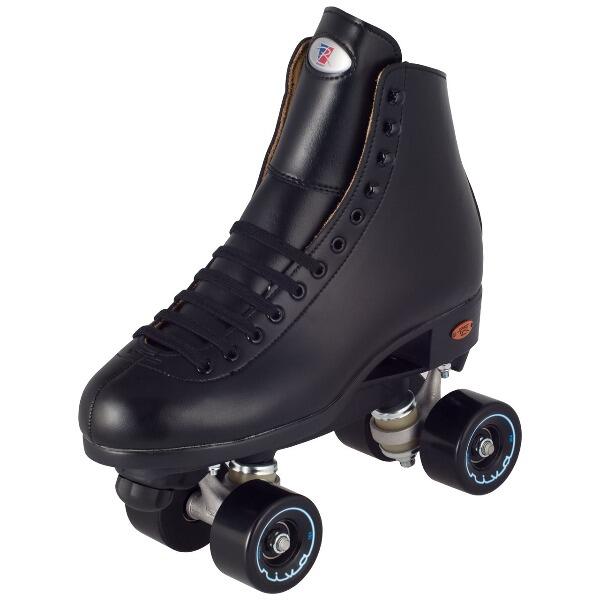 Riedell Boost Skates
The Riedell Boost skates have been created with the beginner/recreational rhythm skaters in mind.
A high cut, man-made black or white vinyl boot from Riedell offers unmatched comfort for a skate of this price. Manoeuvrability and agility is key when it comes to rhythmic skating. The Riedell Boost offers just that.
Riedell's 111 boot is fitted to the durable and lightweight PowerDyne Thrust plate. When partnered with the Radar Riva wheels the Boost skate will feel like an extension of your foot.
Specification:
Boot: 111 Black or White
Plate: PowerDyne Thrust
Wheels: 57mm Radar Riva
Bearings: Kwik ABEC-5
Toe Stop: Jam Plug