OUR BLOG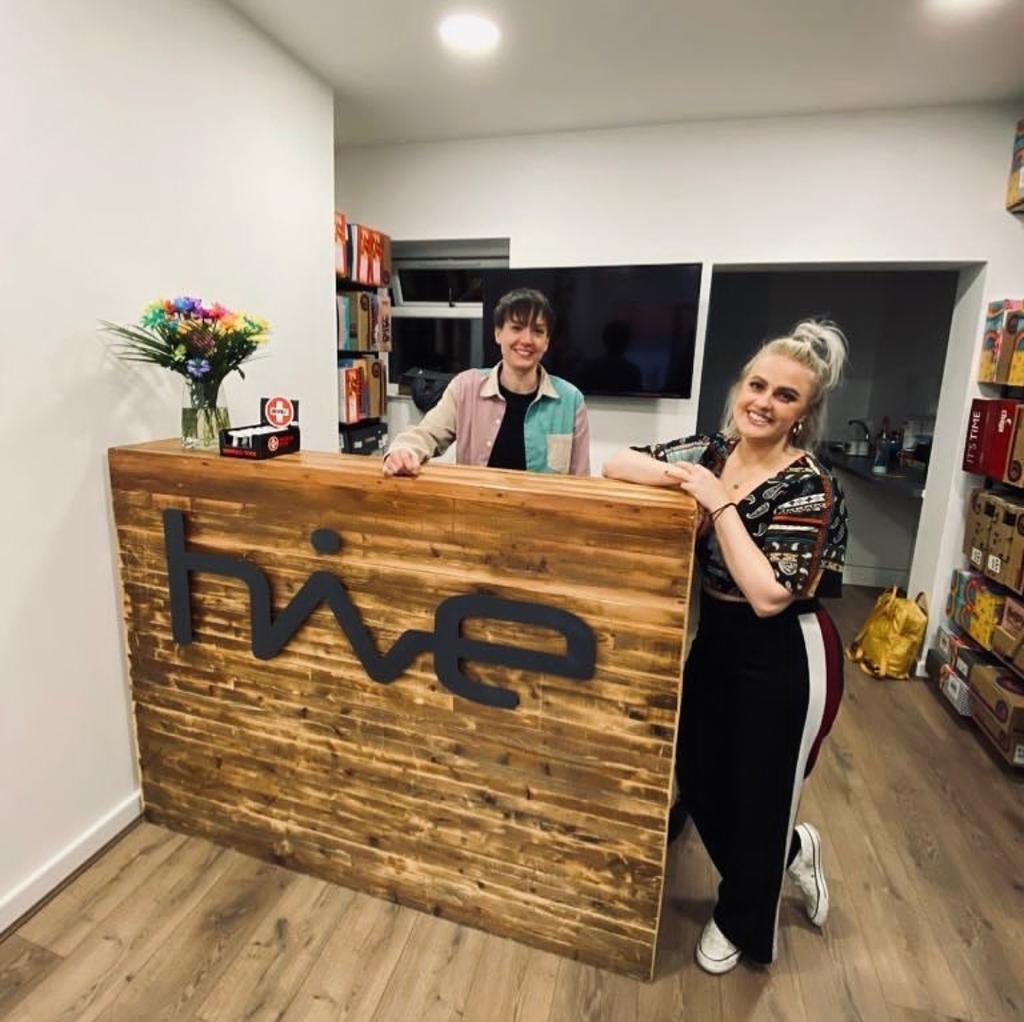 Coming Out The Other Side
9th September 2022
It's March 2020 and we're sitting in our old place in the Green Quarter listening to the PM announce that retail and hospitality will have to shut, for how long we did not know. It had only been less than 2 years since we opened our doors, we felt like…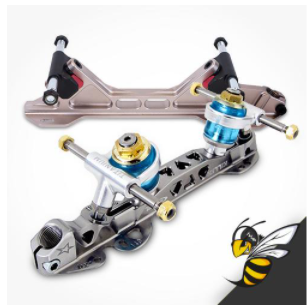 The World of Plates Part 2!
23rd September 2021
PARK & RECREATIONAL PLATESThe price makes a huge difference when it comes to making those hard decisions in life. We would always ask what you're willing to spend before giving out any unwanted advice on a plate that is way out of your budget. Most plates are personal preference to…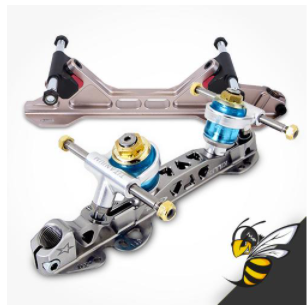 The World of Plates!
10th September 2021
THIS IS THE FIRST IN OUR SERIES ABOUT PLATES!Always feel like plates are a world of confusion and all you want to know is - "Which plate is right for me?" - well we are here to help! The first set of posts in our series will be explaining each of our…